Customized Closing Gifts are here!
We are very excited to announce we are now offering customized closing gifts! We can add images of anything on just about anything you can imagine. From address signs, to cheeseboards to wine totes and boxes to door mats, we can do it all! Not only are you shopping local with us, but there are no shipping fees, the turn around is quick, our prices are competitive and the products are top notch! Below you will find some examples of items we carry. If you don't see what you are looking for, chances are we can get it for you! Make your closing gift as personal to your clients as your service is!
We offer quantity discounts on ALL items. Please call for discount pricing. 530-477-8334.
We hand deliver for free to Grass Valley, Nevada City, Penn Valley and Rough and Ready.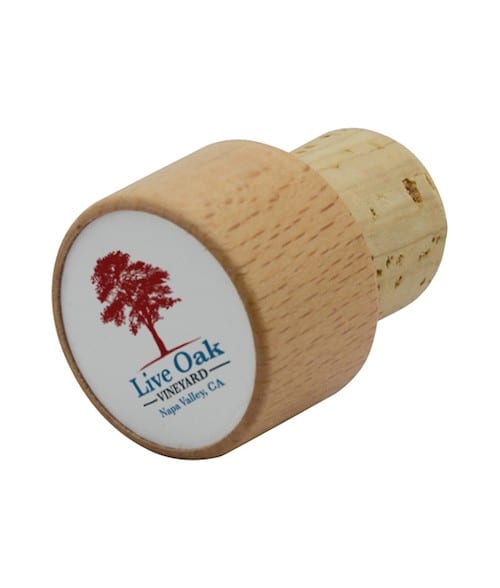 Reusable Wine Cork – $5.00
This Wooden Wine Bottle Stopper is a nice complement to a bottle of wine for the perfect closing gift. Customize the wooden stopper with your logo, closing date or image for a one-of-a-kind gift.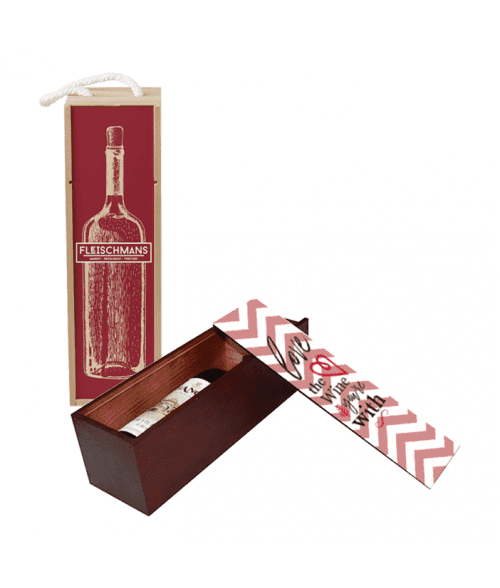 Wooden Wine Case – $30.00
Arrive to your next closing in style with a customized Wooden Wine Case. This elegant wine case securely fits most wine bottles and has a removable front cover that can be easily customised to fit any occasion.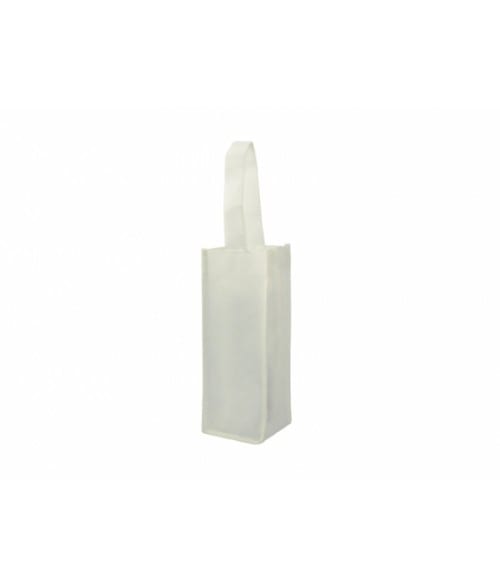 Non-Woven Bottle Tote – $10.00
This bottle tote is an affordable option to present your favorite brand of wine to clients and vendors alike! Large enough to hold a wine bottle, this can be easily customized with images, dates, just about anything you can think of! 3.5″ x 9.8″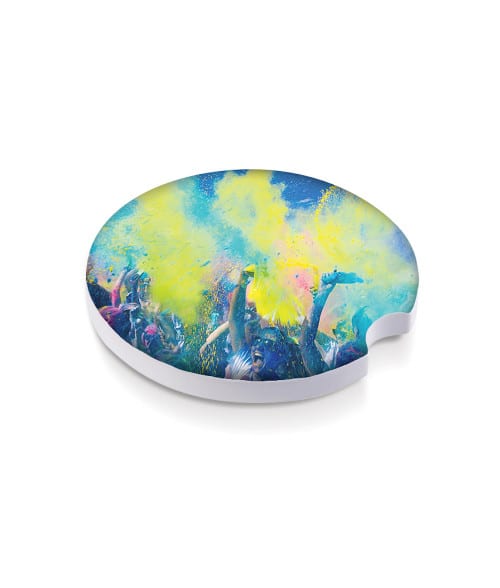 Customized Car Coaster – $10.00
These car coasters are extremely popular for the cup holders in cars. Why not give them to your clients so they always have your info handy? They're a great option for closing gifts! 2.56″ x 2.56″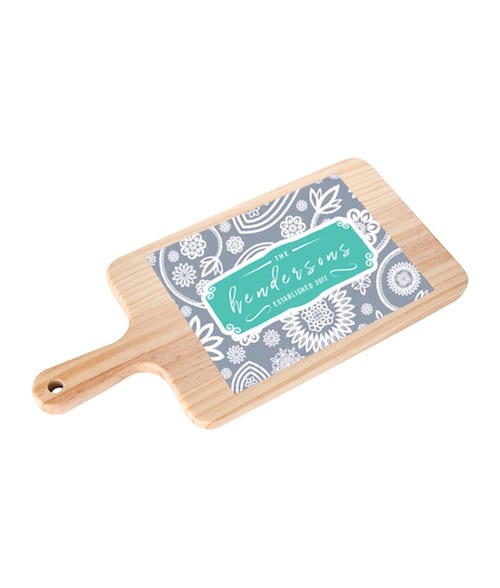 Cheese Board – $30.00
This Pinewood Cheese Board features handles for easy transport and a ceramic tile middle section. This Cheese Board makes the perfect gift for closings and can be customized with an image or logo. 7.1″ x 15″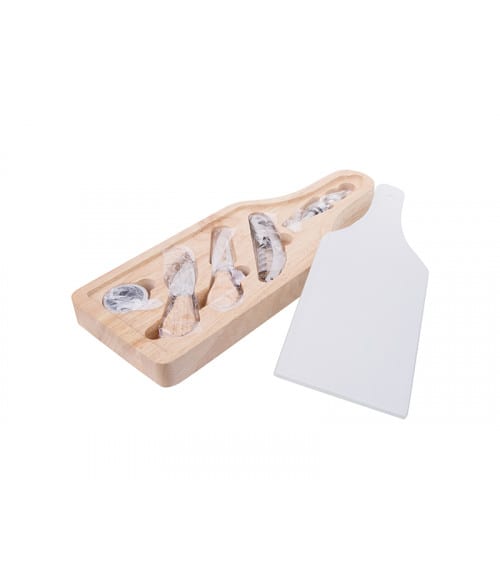 Wine & Cheese Set – $45.00
This 6 piece Wine and Cheese Cutting Board Set makes an impressive closing gift! This set comes with a customized glass cutting board that is shaped as a wine bottle. Included are a wine bottle corkscrew, classic bottle stopper with rubber grip, drip ring, cheese knife and fork. 13.58″ x 5.51″ x 1.18″
Glass Cutting Board – $25.00
Your clients can spice up their kitchen with a personalized glass cutting board. Made from textured tempered glass and featuring a durable sublimation coating, it includes 4 rubber feet to prevent scratches and keep the board from slipping. We can add any image or logo you like, always in full color! 14″x7-3/8″.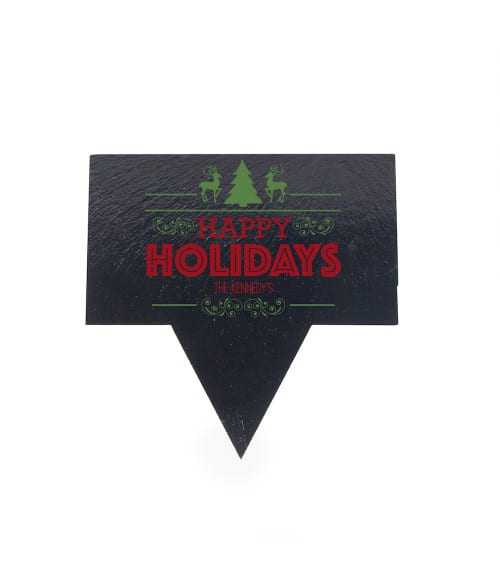 Custom Garden Stake – $10.00
This garden stake is ready to be put to use! This slate is customizable as a welcome sign, plant identifier and more! Label your large planter or place anywhere in the landscape or garden. 7″x7″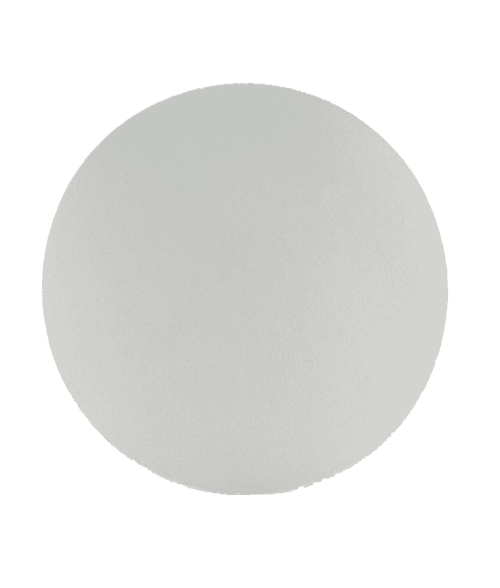 Round Jar Opener – $10.00
Make opening screw-on lids a breeze with a personalized jar opener. The white fabric on top is soft on your hands while the black rubber backing gives good grip. 5″ (Limited Quantities Available)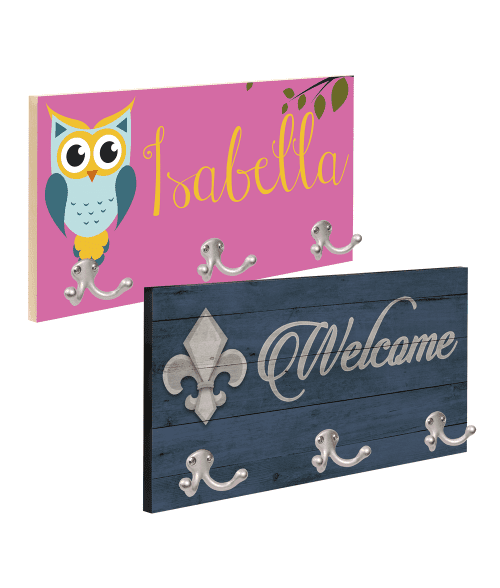 Coat Hanger – $40.00
This mountable coat rack has three double hooks for hanging coats, and vertical keyholes on the reverse side to keep it firmly secured to the wall. 16" x 8" x 9"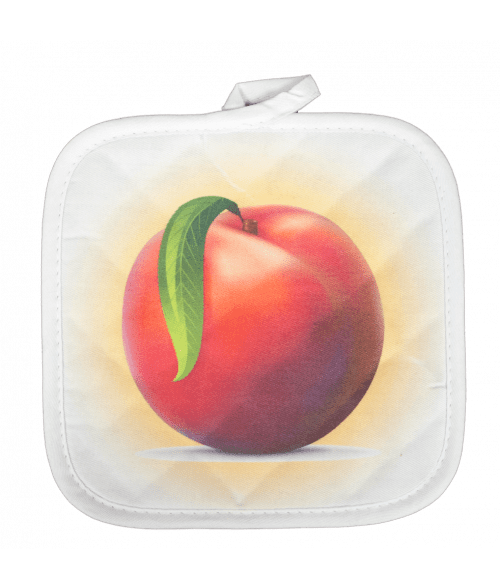 Hot Pad – $10.00
Perfect for using at the grill, in the kitchen, or on the table, this hot pad is made from heat resistant polyester for vibrant images but still has a soft, cotton-like feel. Printable on one-side, it features silver fabric on the back and a loop for hanging. 8″ x 8″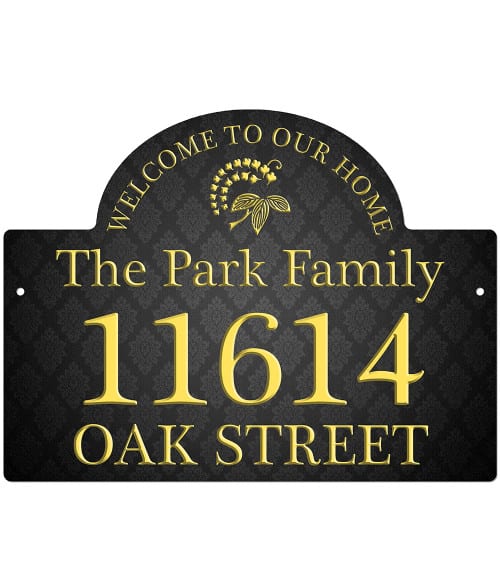 House Sign – $35.00
Our Building Signs are perfect for a number of applications such as retail signage, address markers, outside décor and personalized gifts. This signage is UV resistant and easy to clean. 11-1/2″ x 15-1/4″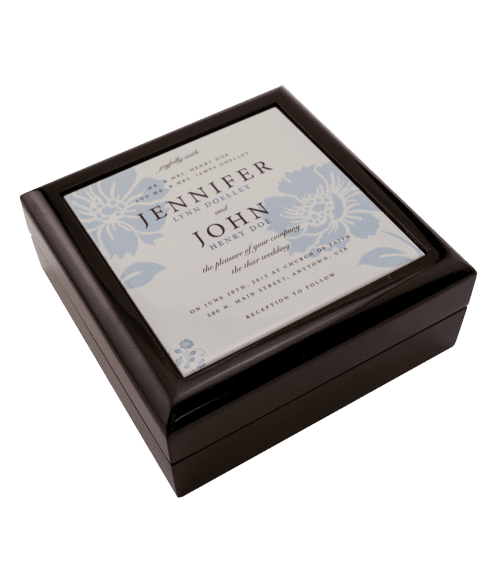 Keepsake Box – $30.00
These keepsake boxes would be great for presenting keys to your clients at closings! Perfect to hold keepsakes, or other special items, these products are truly unique, customizable gifts. 5-3/8″ x 5-3/8″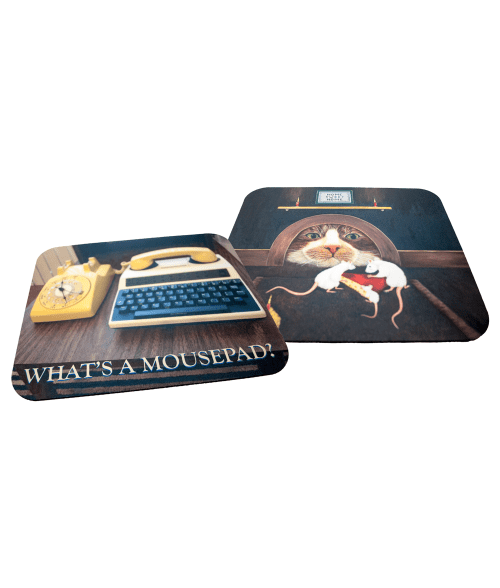 Mouse Pad – $10.00
Perfect for corporate give-a ways, prizes or gifts, personalized fabric mouse pads are a fun accent to any office or home. The white neoprene fabric allows the mouse to smoothly glide over the surface and the rubber backing keeps the pad in place. 7-3/4″ x 9-3/8″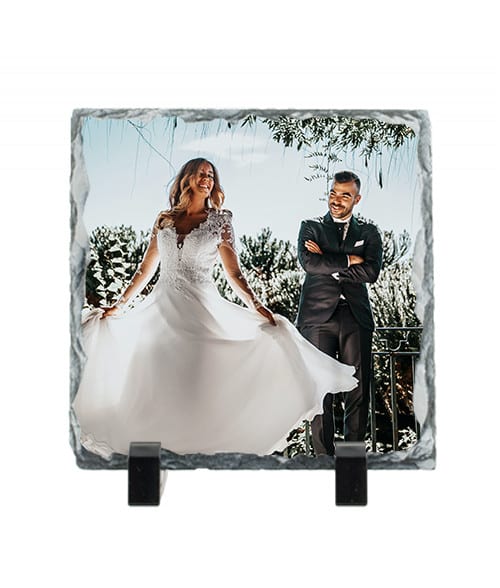 Photo Slate – $15.00
This complete with a 2-piece standing base for easy display. The slates are perfect for all your photos, logos, signs and more. 7-1/2″ x 7-1/2″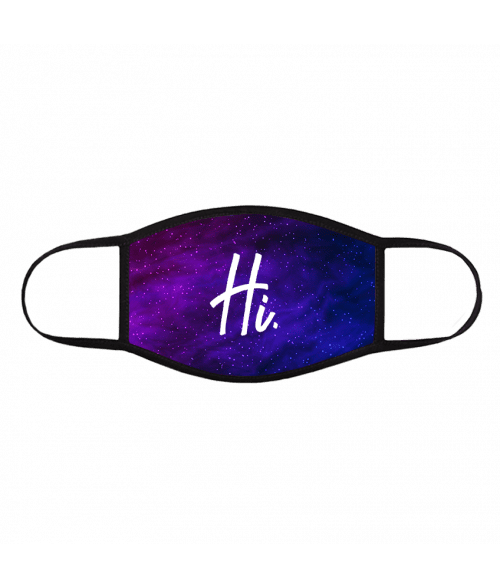 Face Mask – $10.00 per Side
These three-layer face masks feature a 100% polyester outer shell that can be decorated and a cotton inner layer that follows CDC recommendations for cloth facial coverings. These are reversible masks. Large Size but adjustable. 7.9″x5.5″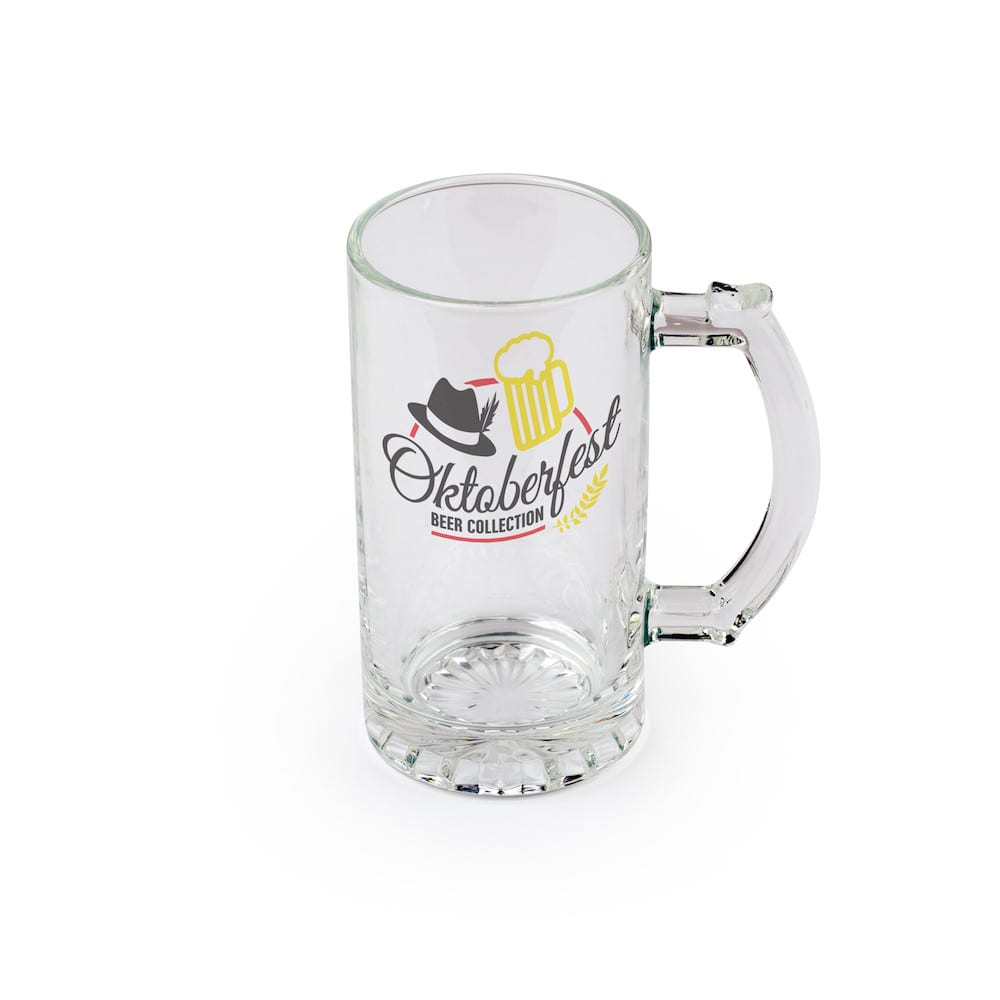 Beer Mug – $15.00
Regardless of the occasion, this 16oz beer mug is an item that your clients are going to love. This glass mug is a great option for personalization with a corporate or closing date! 16oz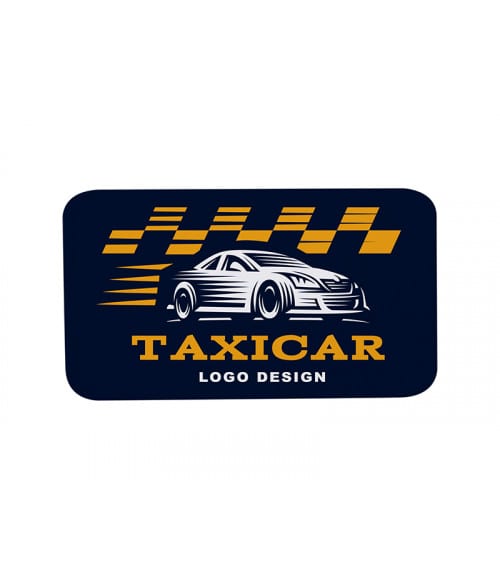 Iron On Patch – $10.00
Personalize anything from Christmas stockings to everyday name tags with this polyester fabric patch. The adhesive backed patch is easily applied with a heat-activated glue on the back. The sealing edges keep the patch from curling up and potentially getting ripped off. 2.6″ x 4.5″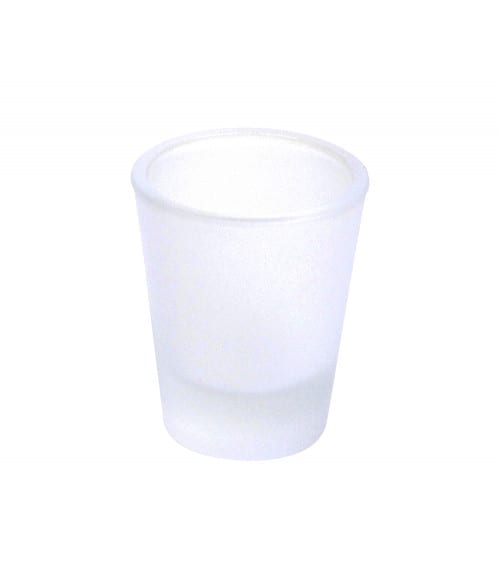 Frosted Shot Glass – $10.00
A fun addition to your line of closing gifts, these shot glasses are a novelty item your clients will enjoy! We can add an image, your logo, or the closing date. 1.5oz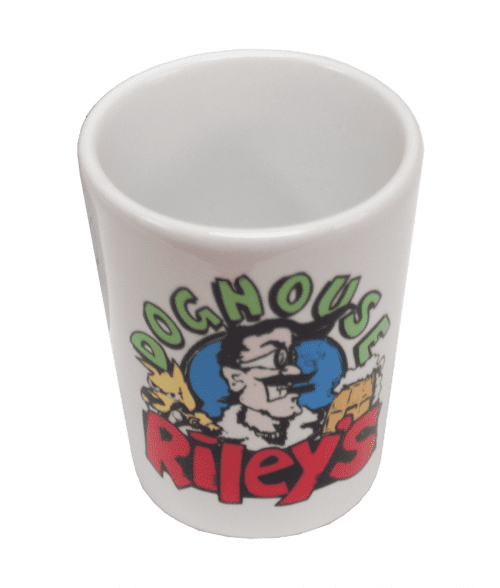 White Shot Glass – $10.00
A fun addition to your line of closing gifts, these shot glasses are a novelty item your clients will enjoy! We can add an image, your logo, or the closing date. 2oz